Why India-China border dispute will continue to be shaped by mutual distrust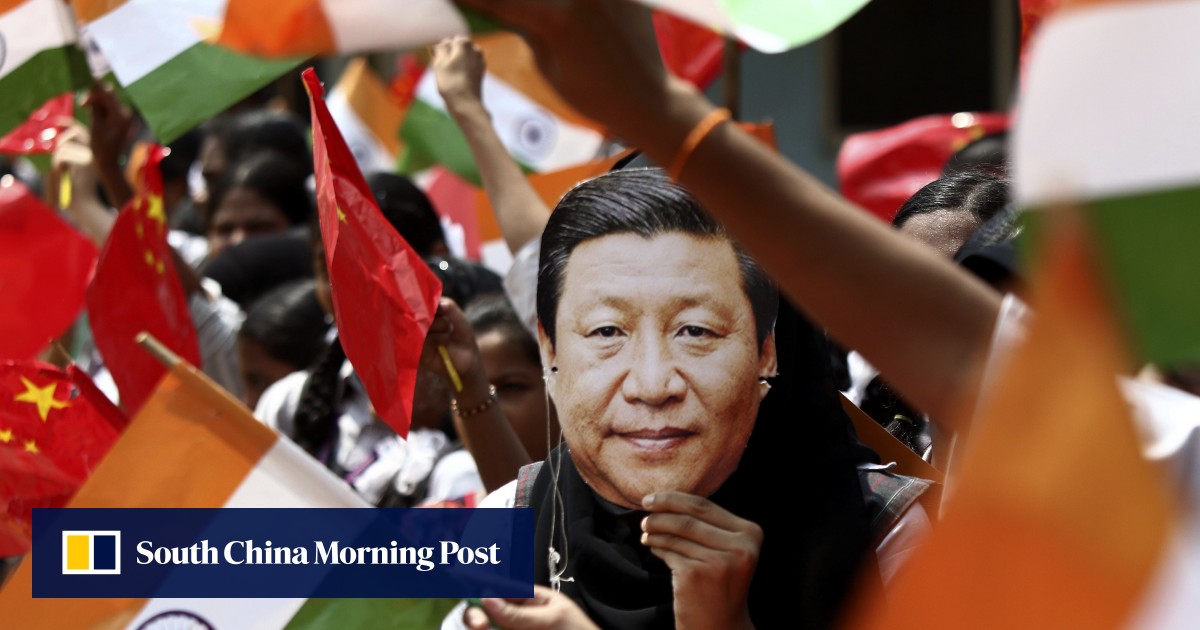 (From the South China Morning Post, 10 June 2020)
After all, they say, there have been
six decades of claims and counterclaims
 along the 3,488km unmarked boundary known as the Line of Actual Control (LAC), and both sides will be watching each other with suspicion.
What was the outcome of last weekend's talks?
After a video conference last Friday, top generals from both sides met on Saturday in Chushul-Moldo, in the eastern part of Ladakh, along the LAC.
India's Ministry of External Affairs said the four-hour discussion was cordial and positive, while Hua from China's ministry of foreign affairs said the countries had agreed to "not turn differences into disputes", and called the border situation stable and under control.
By Tuesday, the Indian establishment indicated through leaks to media that the situation along the LAC had improved, and the two countries had agreed to withdraw troops. These reports also indicated that they had agreed to continue engaging at the level of local military officials to resolve the dispute.
However, Indian officials have not formally confirmed these statements, and Chinese officials have remained silent.
How are both sides positioning this conflict to domestic audiences?
China has attempted to build stable relations with India since the 2017 stand-off in Doklam, where troops faced off for 73 days at the trijunction between China, India and Bhutan.
China's President Xi Jinping 
and
India's Prime Minister Narendra Modi 
have met for two informal summits – in Wuhan in 2018, and last year in the coastal town of Mamallapuram – at which both pledged to not let differences on trade and foreign policy turn into disputes.
But as Yun Sun, director of the China programme at the Washington-based Stimson Center, wrote in a March commentary, "distrust and hostility … run deep" for both sides given that each have "regional hegemonic ambition and potential".